Right After School by Right At School brings world-class curriculum, valuable academic enrichment, supportive social-emotional learning, and professional staff training to enhance your self-operated after school program. Stress-free for your educators, affordable for your district, and most of all, fun and meaningful for your students.
Enhance your Self-Operated After School Program
After School Enrichment That Students Actually Love
It's time to add a big burst of energy and fun into your after school program! Cue the giggles and growth as students develop academic and social-emotional skills through over 180 enriching activities. Best of all – our entire curriculum is shipped directly to your schools in alignment with the Right After School curriculum calendar.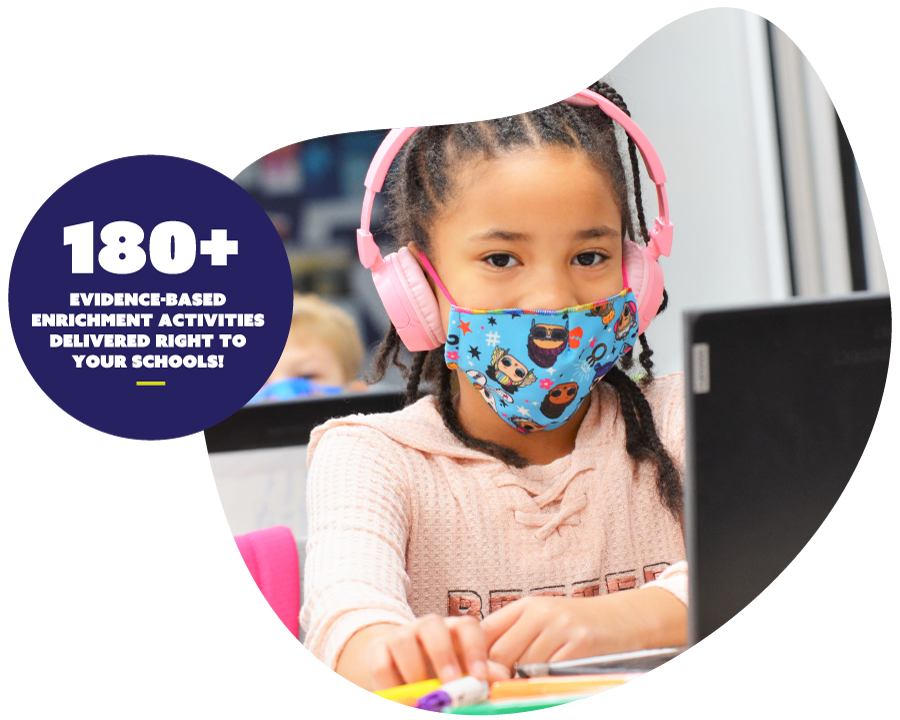 Here are some of the fun things your kids will experience!
Our enrichment experts never stop working on creative activities that offer fun learning experiences, positive teamwork, and age-appropriate socialization. Here are just three of the over 180 activities on the 2020-2021 calendar:
It's time to celebrate! We're making magnificent messes with crafty contraptions. We'll fill the sky with color, as our engineers propel confetti with powerful prototypes!
In anticipation of precipitation we're innovating waterproofing techniques. Now that it's raining more than ever, come stand under our umbrella!
Falling with grace is the goal of this gadget. With nature as our guide, we're designing unique paper propellers that cut through the air. Spinning and toppling, drifting, and gliding, our gizmos will dance through the sky.
Everyone's learning with Right After School. We provide your after school program our evidence-based Disguised Learning™ curriculum, used in over 80 school districts across the country. We even deliver long-term support for your program staff with year-round, on-demand training and professional development on our secure training website. And finally – it's time to forget about those sign-up sheets and enrollment paperwork! All Right After School partners get unlimited access to our fully-guided online registration and billing system.*
World-class Disguised Learning™ Curriculum
Certified
Master Educator Training
ONLINE REGISTRATION & BILLING*
We make it easy to operate your own after school program with hassle-free delivery of our world-class curriculum, training, and technology that you can only get from the official after school provider of the AASA, Right At School.
request a quote & Place your order
We'll work with you to create a personalized pricing and support package for your after school program.
Everything's delivered to you
Your schools will receive easy-to-use curriculum and supply kits every quarter, delivered directly to your after school program managers.
GET ACCESS TO TRAINING & TECHNOLOGY
Your staff will gain instant access to our robust library of training and professional development courses as well as our fully-online registration and billing system.*
* Access to our online registration and billing system for qualified districts, based on total number of students enrolled, or expected to be enrolled, in your after school program. Qualification will be determined during your free consultation.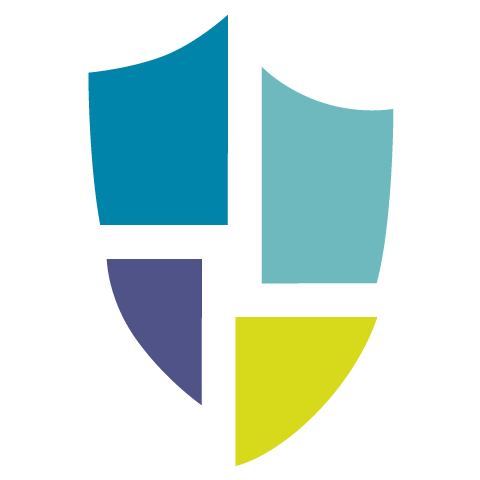 We're excited to meet you!
Get to know
Right At School
At Right At School, we believe all students deserve access to fun, engaging, and enriching after school programs. We started with a joy of learning and a simple question: how can we help children grow?