More learning. More fun. No hassle.
It's time for afterschool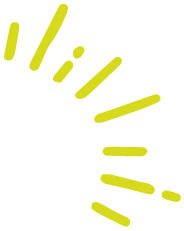 Right After School by Right At School brings world-class curriculum, interactive educational videos, and professional training to enhance your self-operated afterschool program. Stress-free for your educators, affordable for your district, and most of all, fun and meaningful for your students.
Educational Videos That Students Actually Love
Meet Mr. Jackson and his friends — the newest additions to your afterschool community! Cue the giggles and growth as students develop academic and social-emotional skills through these vibrant, interactive videos. Take a sneak peek at two of our top-rated videos.
What would your life be like if you didn't have use of your hands? In this activity, your students get creative not just with what art they create but how they create it. See the problem-solving and adaptation unfold!
Say "Bonjour" to the Eiffel Tower and the next generation of architects and structural engineers. In this activity, your students work in teams to construct their own impressive buildings. They even meet a real-life architect!
Everyone's learning with Right After School. We provide your afterschoool program with engaging, multi-intelligence curriculum. We even deliver long-term support for your afterschool staff with year-round, on-demand training, and professional development.
World-class Disguised Learning™ Curriculum
Interactive, academic, and
SEL Videos
Certified
Master Educator Training
We make it really easy to operate your own afterschool programs with the world-class curriculum, videos, and staff training that you can only get from the official afterschool provider of the AASA.
request a quote & Place your order
We'll work with you to create a personalized pricing and support package for your afterschool program.
Everything's delivered to you
Your schools will receive easy-to-use curriculum and supply kits every quarter, delivered directly to your afterschool program managers.
Get access to our educator training portal
Your afterschool staff will gain instant access to our robust library of training and professional development courses.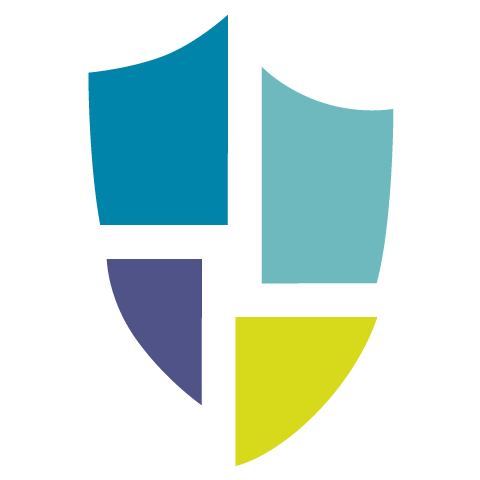 We're excited to meet you!
Get to know
Right At School
At Right At School, we believe all students deserve access to fun, engaging, and enriching afterschool programs. We started with a joy of learning and a simple question: how can we help children grow?